Cheese and red wine have forever been a winning double act. Much like steak and frites, coffee and cream and, erm, apples and pears, we love a good cheeseboard washed down with a tasty red.
But someone has gone one step further and created a red wine and grilled cheese sandwich.
Sounds divine right? For more details and the recipe.
You can thank us later!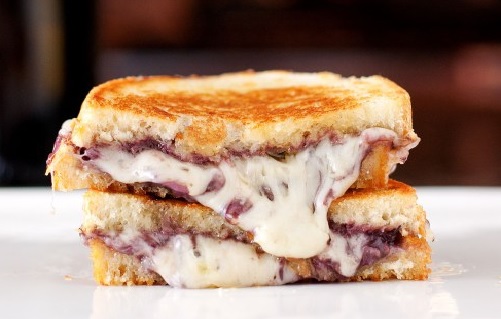 How did your toastie taste? Any other good toastie fillings to share? Comments below are welcome!