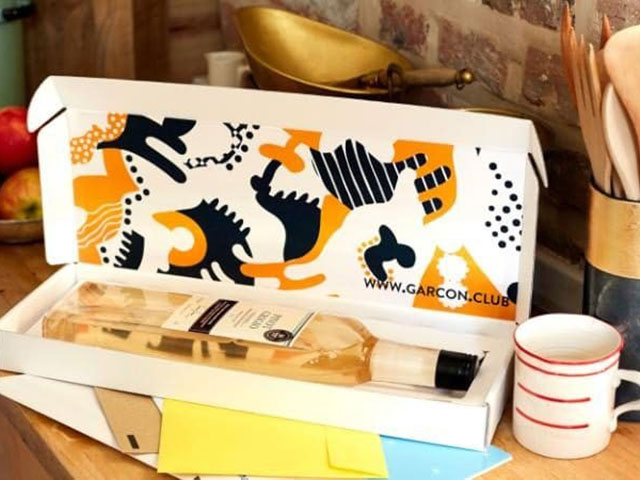 Hands up – who loves wine? Have you seen this latest amazing invention?
Ready to retox after a dry January?
It's wine, but not as we know it… Flat wine bottles from wine makers around the world that can be posted through your front door? We're wondering why has it taken someone so long to invent this.