THE SILVERSTONE WING OFFERS YOU THE VERY LATEST IN CONFERENCE AND EVENT FACILITIES. SITUATED IN THE HEART OF THE WORLD-FAMOUS GRAND PRIX CIRCUIT AT SILVERSTONE. THIS VENUE COMBINES THE GLAMOUR AND HERITAGE OF THE HOME OF BRITISH MOTOR RACING, WITH STUNNING DESIGN AND A UNIQUELY FLEXIBLE SPACE.
Whether it's a small meeting for 2, a conference for 1,000 or an exhibition for 3,000, you will have your own dedicated Event Manager to support and deliver your event to the highest standard.
With over 600 acres of land along with four circuits we can enhance your event package with driving experiences and team building activities.
The Venue offers:
Five large exhibition halls
Balconies with stunning views of the legendary Grand Prix Circuit.
40 pit garages offering nearly 6,000m2 of flexible space, all with HGV access
On-site parking for up to 1,000 vehicles
One of the LARGEST corporate event facilities between London and Birmingham with easy access to major transport links
Huge selection of smaller, more intimate meeting and breakout rooms available
Versatile space that can cater for up to 1200 delegates
100 seater Auditorium with fixed AV offering a plug and play aspect
BRDC Clubhouse offering fantastic motorsport heritage and event facilities
Smaller meetings room/breakouts offering space for 2 – 100 people for breakouts or meetings
800 acres of land creating opportunities for concerts, festivals, and family/corporate fun days
5 Circuits offering driving experience opportunities including Aston Martins/Ferraris, single seaters and rally, car and bike track days, and automotive product launch opportunities
day delegate rates from only £45 +VAT per person!
SPECIAL OFFER:
Book your next event at Silverstone to take place before the end of June 2017 and receive up to £1,000 of free Silverstone gifts that could include Driving Experiences, race event tickets, meeting upgrades or even hospitality tickets to the 2017 FORMULA 1 ROLEX BRITISH GRAND PRIX!
All you need to do is hold an event to take place before the 30th June 2017 and you'll receive free Silverstone gifts.
Confirmed Event Value: £2,500 + VAT – receive up to £250 worth of Free Silverstone Gifts
Confirmed Event Value: £5,000 + VAT – receive up to £500 worth of Free Silverstone Gifts
Confirmed Event Value: £20,000 + VAT – receive up to £1000 worth of Free Silverstone Gifts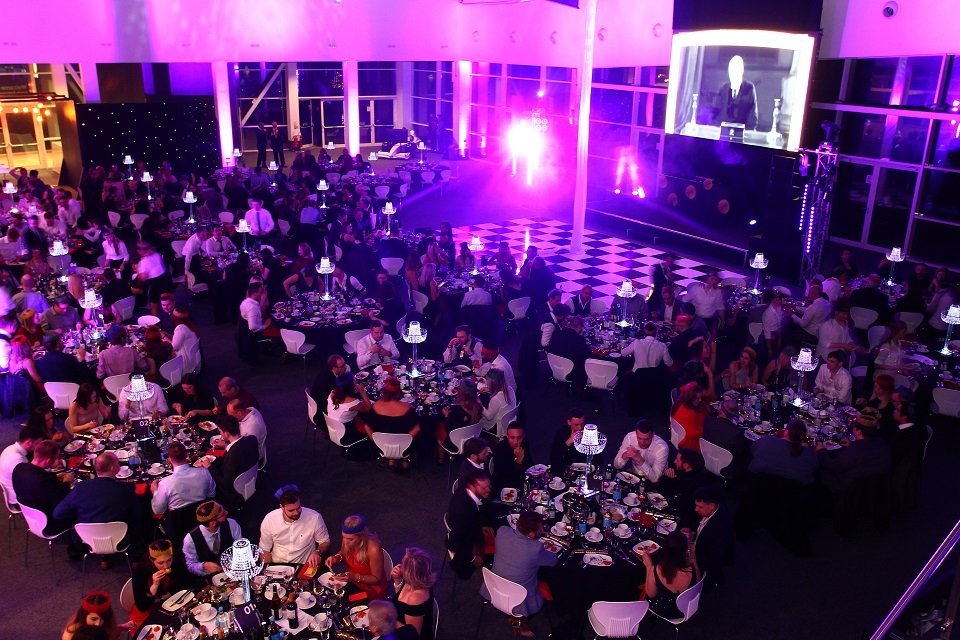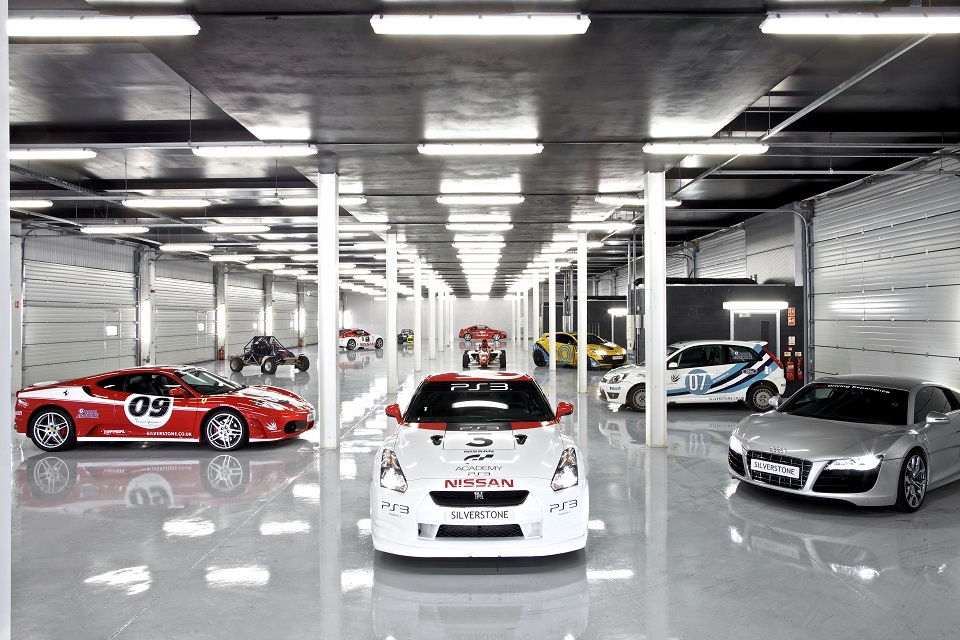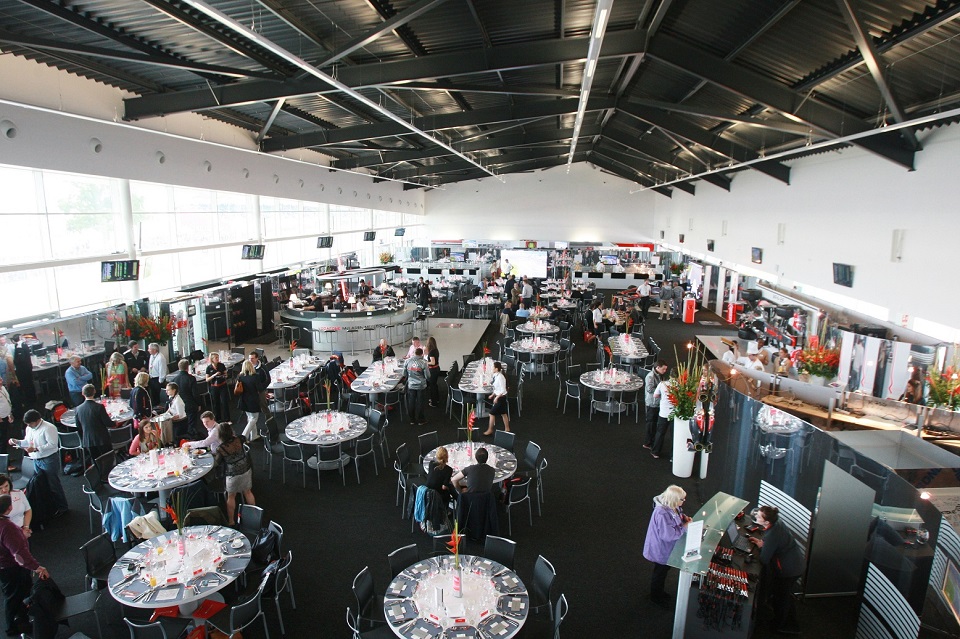 Contact the Classico team for more information. Email your enquiry to events@classicoproductions.co.uk or call us on 0208 7365634