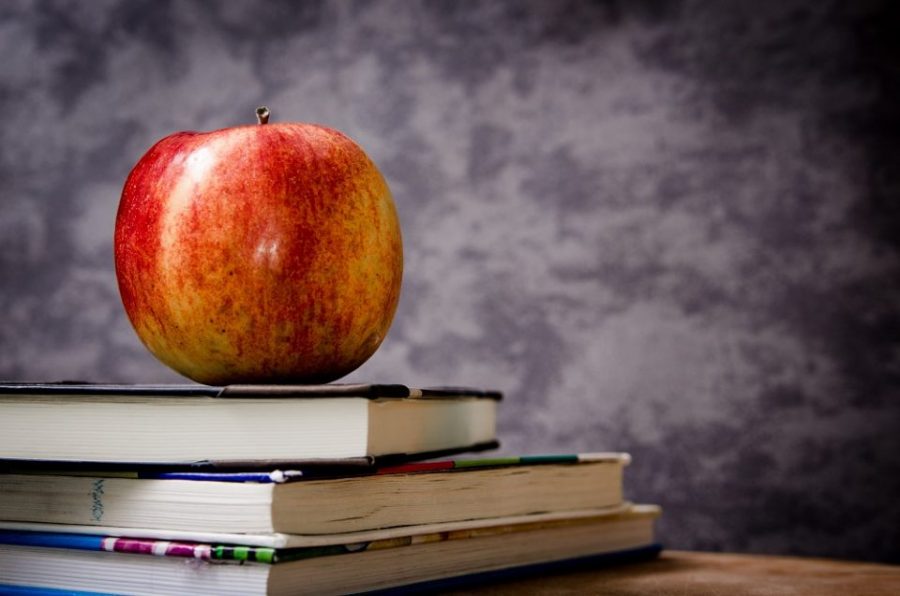 Academia vs experience – what is more valuable to the events industry?
Guest blogger Jordan Lewis-Pryde considers how academia and experience contribute to the industry.
For many years, universities all over the country have been promoting and developing the Event Management degrees. However, from my experience, the events industry has been softening the perception of them. The excuse:
"I never went to university and look how far I've got" or "I went to university and studied law, and I am now organising events".
As a student, I grabbed every 'event-like' opportunity that came my way. For three years, I had worked for seven different companies from suppliers, to agencies, to hospitality, to venues, gaining incredible amounts of experience in the industry. Acquiring experience while studying was important as it was always uncertain what my future held after university had finished. I was not sure if I would have to move back to my little village in Oxfordshire and had to take a step back from a life in events I had dreamed of. The degree enabled me to spend time experiencing the events world.
Events degrees are becoming more common and more appealing to those looking to study in events. This means the generations doing these degrees are slowly climbing the ranks to top-level position holders. However, on the other hand, many still hold the perception that 'you don't need a degree'. This can be somewhat soul-destroying for our future eventprofs who search for the motivation to continue with academia.
To an employer, added value isn't if a candidate has a degree, or experience. It is whether they tick the boxes.
What are you looking for in a potential employee?
Do the candidates have degrees, does this matter?
Why does this matter?
If we do not need degrees, why do universities continue to develop them? Universities develop events management courses because it is considered a social science. The way we work together, the way we add value to events CAN be taught, and CAN be researched. We are our own students. We try, and if it fails, we perform academic triangulation to work out what does. Listening to an industry panel a few days ago, one member said "We asked what topics our audience of our annual exhibition wanted". They crafted questionnaires.
We need to stop plugging experience against academia.
Learning is not work, and work is not learning. Bear with me. As humans we thrive off learning. Some of us only realise this once we have left a structured educational environment. Learning becomes exciting and doesn't feel like as much work and effort comparing it to when we were given deadlines. Listening to some TED talks – a study showed that in the pre-factory era (over 200 years ago), we were active and always co-working. The factory era brought about 'lazy brains'. You were told what to do and that is how to get paid. Now, we are travelling back around to the inventive, the creative and innovative work we had left.
If experience can stimulate our learning about the industry, and academia can stimulate interest in experience, how can one win?
If we all end up in the same place, surely it is better to focus on replicating the environment where we learn, not focusing on the LABEL of WHERE we learn. Our industry is always changing, so we are adding value every time we approach difficult tasks, making executive decisions and even teaching those around us. What we need to ask ourselves is:
"Do I know all I can about both sides"
"What do they even teach at university"
"What has that experience taught me in my career?"
"Can degrees or further learning courses help to achieve better success in my career?"
Academia and experience can shape and mould us into well-rounded individuals. Do not pin these attributes against each other as each adds value. Under the umbrella of experience, both industry experience and academia can make our employees more diverse and well-rounded. In turn, this creates an encouraging environment to learn and better ourselves and those around us.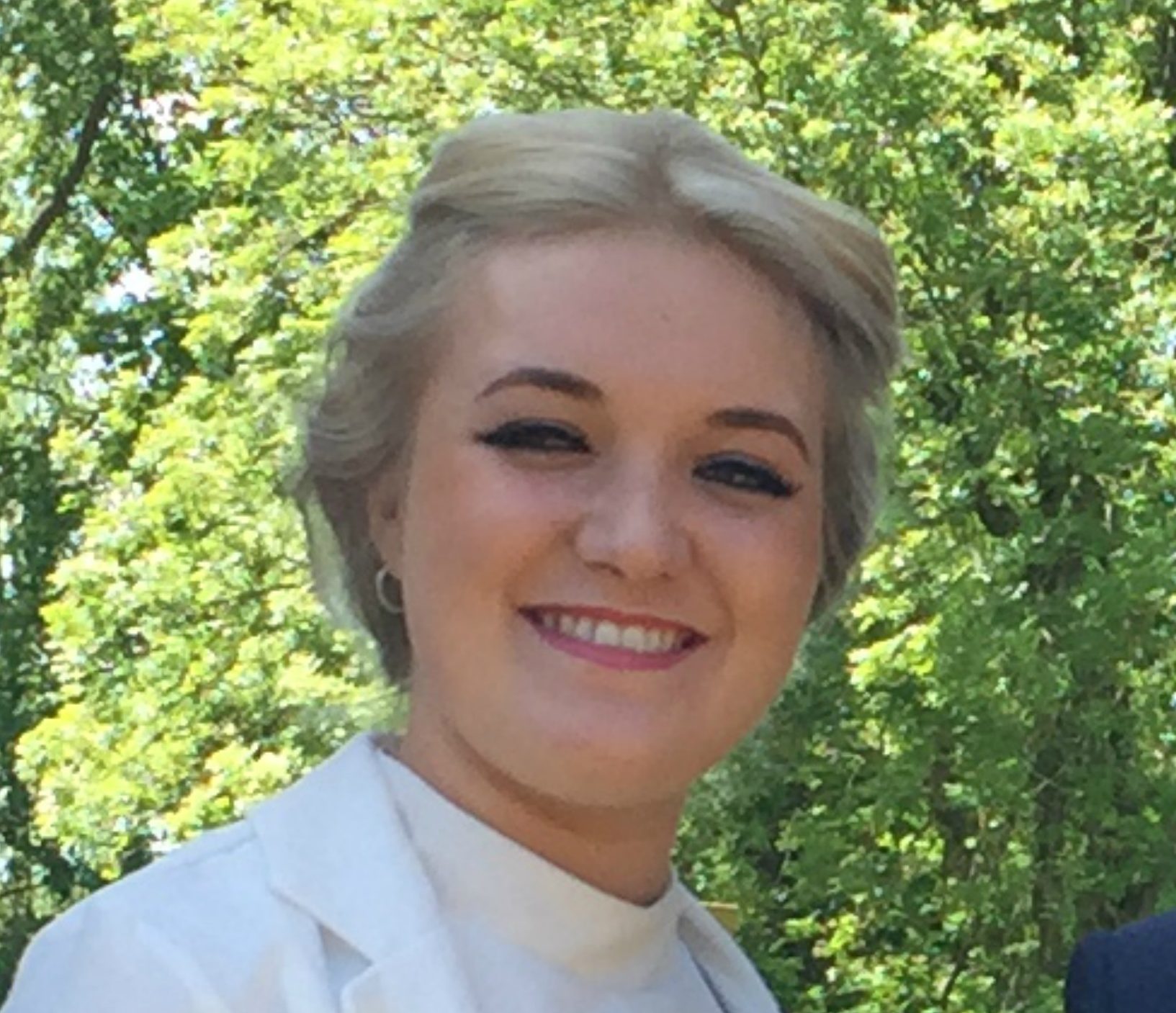 Written by Jordan Lewis-Pryde
With a background of experience from working at major stadiums in London, such as Wembley, Emirates and Twickenham, as well as working for intimate creative agencies, Jordan has a diverse range of expertise. During her time studying at University, where she attained a First Class BA (Hons), she attained a placement for Royal Botanical Gardens, Kew in event sales. Jordan's passion for the events industry has driven the beginning of a successful career in both venue sales and event operations. Now working for Ministry of Sound, she brings colour, flavour and experience to the decks!