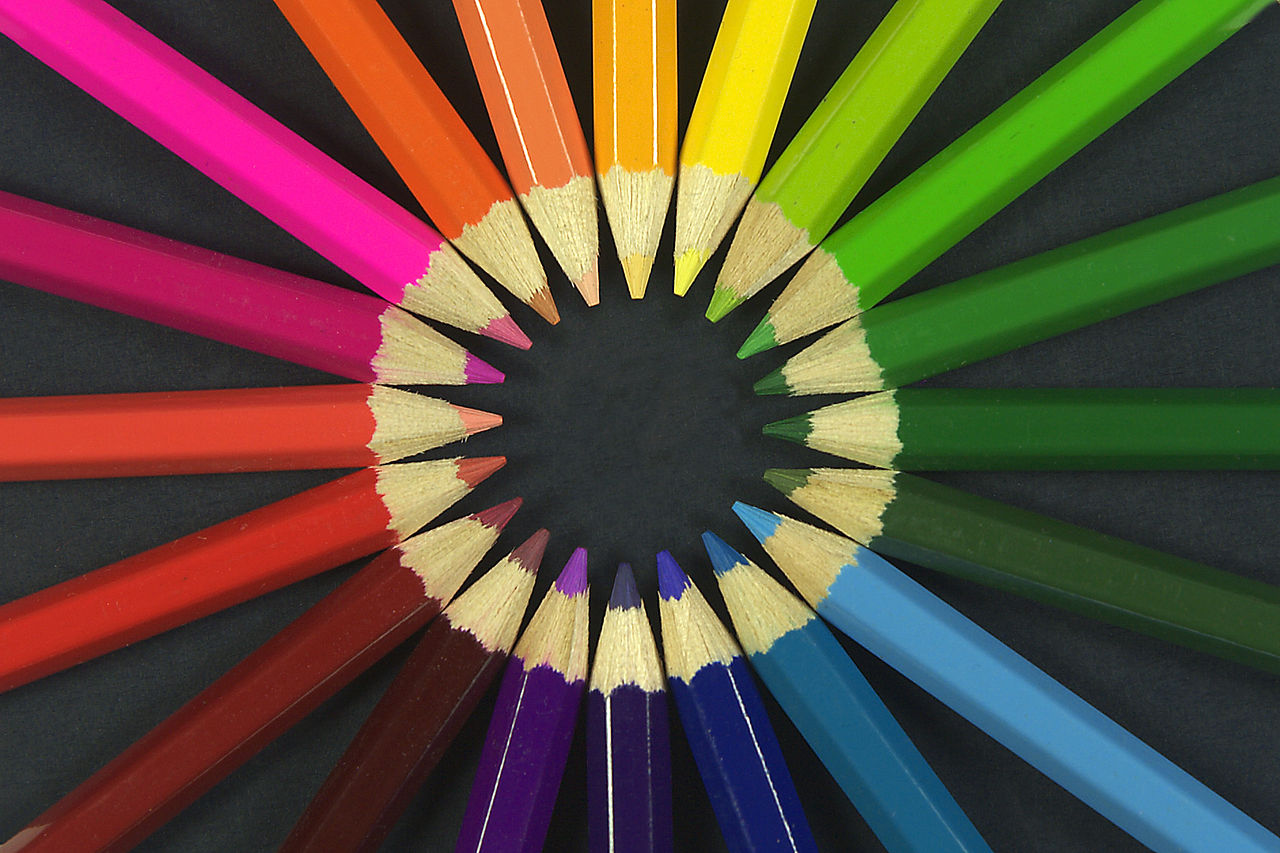 10 reasons why you should be a member of an event industry association
Staying at the top of your professional game can be a challenge but joining an industry association is one of the best ways to strengthen your network and keep up-to-date with the latest trends and best practice.
Here are 10 reasons to join an association within the events industry.
Extensive networking opportunities – an association is a ready-made network for you to tap into. Attend their networking and social events and watch your contact list expand.
Get a leg up the career ladder – the network you build can be invaluable in getting personal referrals for roles or even the inside track regards current vacancies. Many associations also have online job boards and regular email alerts for vacancies to support job searches. Listing a membership looks great on your CV too.
Expand your knowledge – associations always offer a wide range of information including online resources and e-newsletters that help members to keep on top of industry developments and best practice. Their live events such as seminars, debates and conferences give members a chance to hear from event industry gurus first hand.
Raise your profile (and your company's) – attending an association's networking events can help to raise both your profile and that of your employer. You can also utilise the recognition that comes with being a member by adding the details of the association to your company's marketing material where appropriate.
Make new friends and socialise – being part of an association gives you the chance to meet like-minded people, the perfect foundation upon which to build new friendships.
Keep up-to-date with the latest trends and developments – associations ensure their members are ahead of the game by keeping them informed about all the latest industry trends.
Benefit from mentoring programmes – either learn from someone with genuine, hands-on experience as a mentee or help others who are just starting out by acting as a mentor.
Be inspired – being part of an association can help you stay motivated and maintain that 'buzz' for the events industry.
Make a difference to the future of the industry – many associations will lobby or comment on any government proposals/consultations that may affect its members. By responding to polls and debates as a member of an association, you can help to change and influence political debate and decisions that may have a direct impact upon you or your employer in the future.
Support the local community – most associations are involved in charitable activity and provide opportunities for their members to engage in activities for the benefit of others.
There are a huge number of event industry associations who can help steer your development. Classico belongs to the International Live Events Association (ILEA) and EventProfs Who Lunch (EWL) and we find these invaluable for keeping abreast of industry developments and in providing valuable networking opportunities. Some useful links for these and other associations are included below. Get involved and reap the benefits!
ILEA – International Live Events Association
EWL – Event Profs Who Lunch
MIA – Meeting Industry Association
MPI – Meeting Professionals International
ACE – Association of Conference and Events
AEO – Association of Event Organisers
TESA – Event Services Association
ABPCO – Association of British Professional Conference Organisers
ESSA – Events Supplier and Services Association